Here, I am trying to validate the flow around the vertical plate, i…e, a flat plate perpendicular to the incoming flow. There is no analytical solution to it.
However, based on various numerical and experimental results, the value of Cd is expected to be around 2.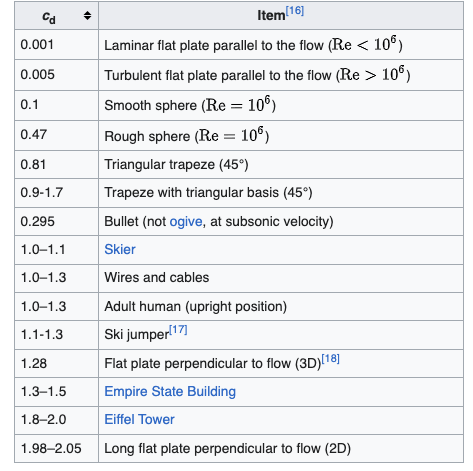 Here, I have a flat plate of 0.1 m long, considering it to be 2D. The specifications could be found in the following link:
I tried changing various parameters, and models, yet getting around 0.8-0.9. Can someone say where I am going wrong or is there an explanation for this ?