Hello,
I am new to simscale and trying to perform fluid flow simulation on a submerged body.
I have to define a velocity inlet as the boundary condition. I have done simulations for constant flow velocity so far and I got satisfactory simulation results.
However, now I have to define the velocity inlet boundary condition as a piecewise function as shown in the image piecewise function.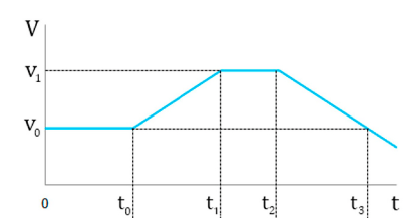 I have defined the inputs as shown in the following image for the velocity inlet.
However, it doesn't follow the trend as shown in the first image.
I have followed the approach shown on the documentation page of simscale below.
I would appreciate it if someone help me with this?
Thanks in advance!