Hello. I am trying to model a radiator fan in our FSAE car. So I had a question regarding its modeling. I have read this post regarding modeling fan curve. Can we use the same method for modeling our fan without using actual fan geometry?
If yes, I couldn't find anything regarding meshing in the above-mentioned post (For example, should I give the actual cell zone to the desired geometry or mesh as is).
If no, can we use the momentum zone for the same? If yes, does it accurately model the pressure drop across the fan along with the given acceleration?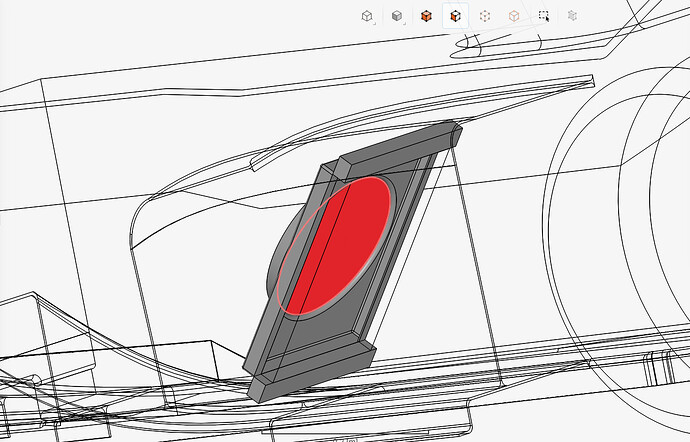 The first image shows the inlet of fan (only if we use the first method)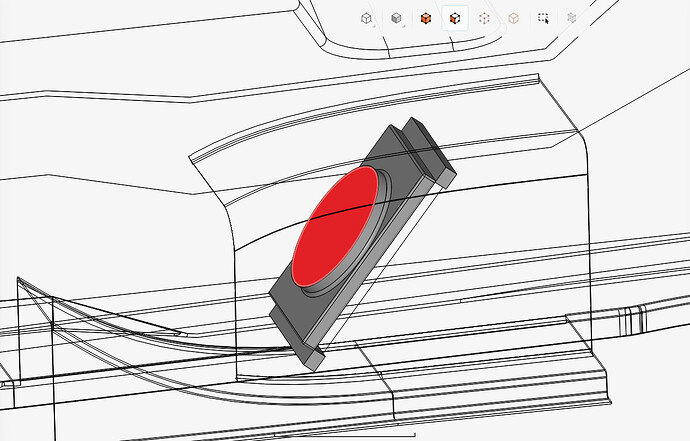 The second image shows the outlet of the fan.
Please correct me if I am wrong regarding the method or the way of using it.
Cheers!!