Hello,
I want to simulate air movement around the cover from a 3D printer I created.

There are a total of 2 radial fans (40x40x10 )and one axial fan (30x30x10). Im guessing I have to use the "Fan" boundry condition, but I have no idea how to use it.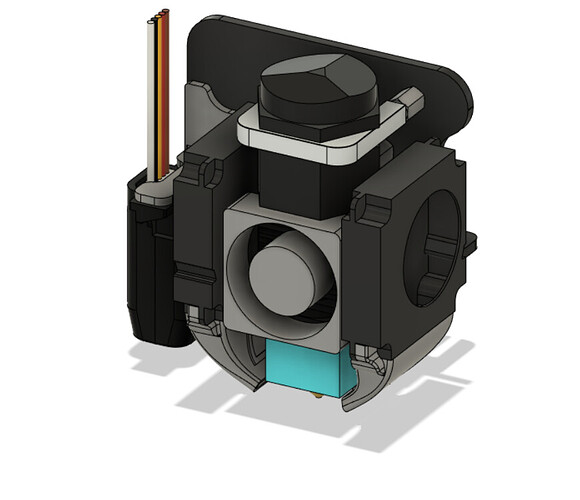 I know from a project I created to simulate air in cooling ducts that there is a velocity inlet condition, but now I want to see the movement of the air as well as inside of the cover as outside of the cover. I dont need to see how air moves around the fan blades inside them, hence why I left that geometry out. So far I have created a flow region with pressure outlet all around, but thats as far as I have managed to come.
Thank you for any help!