Good evening Forum
I have a project, that I am working on, it's a so called hushbox, a box with a projector in it and internal fans for the cooling.
Now the actual design I currently have is flawed, the projector gets too hot and I wanted to simulate some ideas for improvement.
There is an inlet of air, then a labyrinth with acoustic "barriers" and 6 fans inside and on the other side again an air outlet.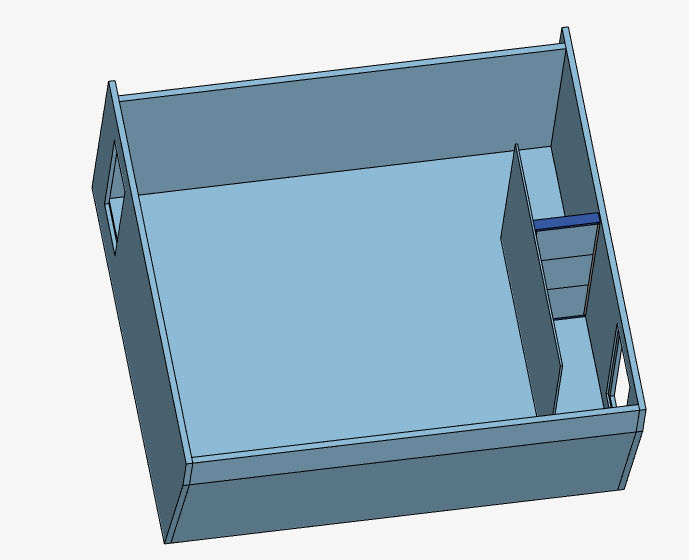 Now my question is, is this even possible to achieve? Acually I want to simulate a conjugate heat transfer, but I am not even able to assign velocity outlets to the fans inside the box. I get a warning "Multiple boundary condition or interface assignments for the following entities: face122@Part 1, face68@Fan, face68@Fan, more" and am not sure if I am on the right track or if the simulation I want to achieve is even possible.
I would appreciate a hint in which direction I should search into getting my knowledge up to speed better.
Thanks and have a nice evening
Mav