Queridos amigos
Dear Friends,
To configure vehicular fans I have done it in the following way:
I have been configuring a volumetric output in extrusion(cut) and immediately afterwards the same volume is set as inlet. In this way I can increase the speed of the fluid without increasing or decreasing the amount of air inside.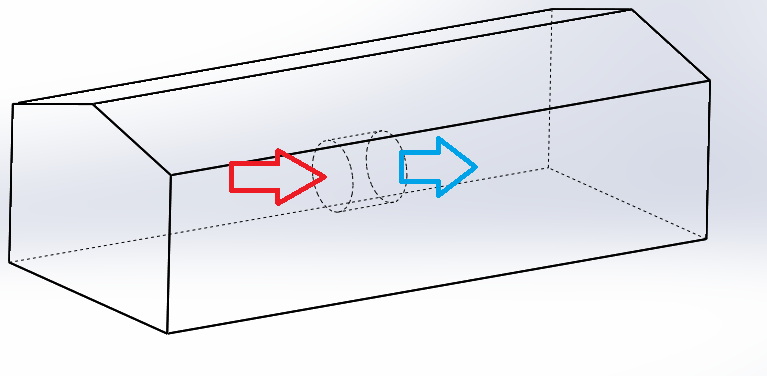 Unfortunately for transport of species I can not do that because I would lose concentration of the species. Therefore, I have the following question: Is there any way to connect the output results with the input results?
Is there any other way to set up vehicular fans in the enclosures?
I have asked this question several times, maybe someone here can help me
HVAC contest have me pensive