I want to improve aerodynamic performance of a recumbent tailbox by smoothing the airflow around rider and reattaching it to tailbox by an enshrouding duct using Coandä effect - to forcibly channel the air against the tailbox to "make it stick" and provide pressure recovery for reduced drag without the need for a full fairing (which is hardly practicable).
Here is a VERY rough model: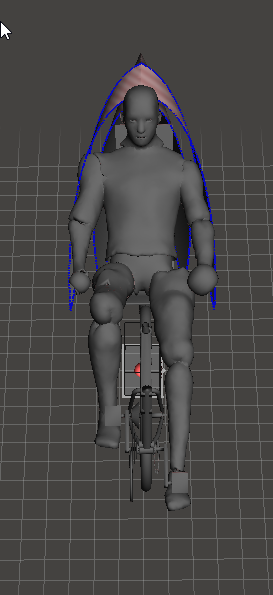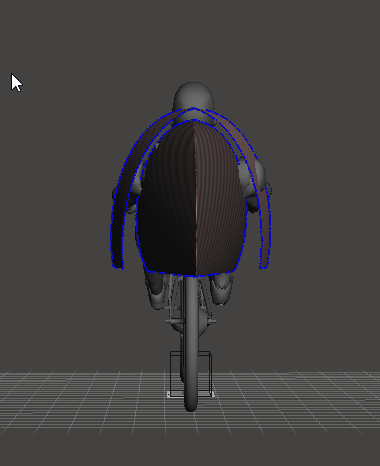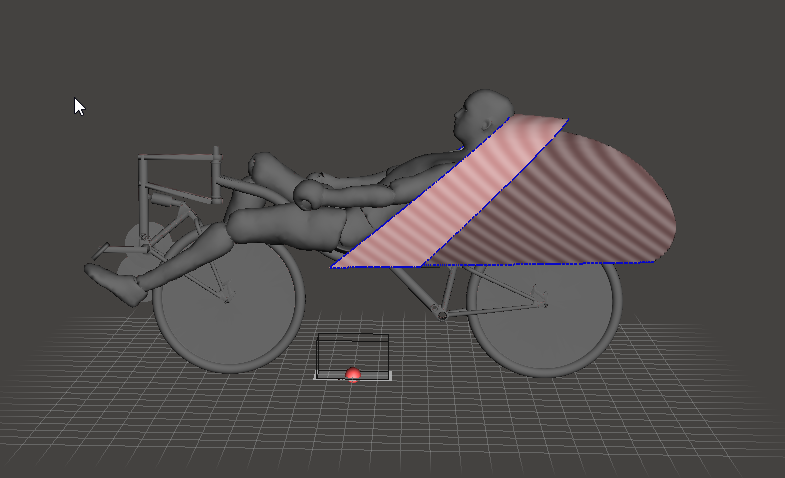 My mockup model (admittedly, a mess) is getting rejected by the mesher, so I've created a very simple proof of concept model using simple geometric shapes - because I have NASA data with Cd values.
Here is my link to the project:
https://www.simscale.com/projects/OTsyganov/recument_tailbox/
Unfortunately, the air seem to refuse to "stick" to tailbox, though I did get some improvement in Cd.
Does the system model Coandä effect at all, or I should make some adjustements? Making the system much larger/more complex would defeat its entire purpose and I'll be better off with a full fairing perhaps.