Hello, we are trying to unionize our model, imported from OnShape, with 41 parts. Here's the link for that:
We are unable to unionize all the parts of our model. This is our original model.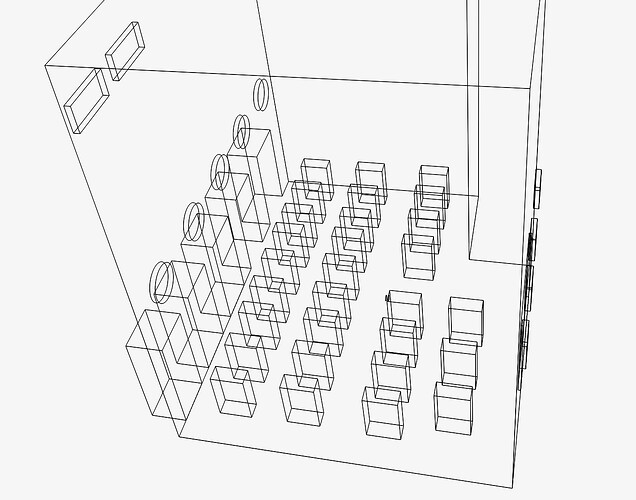 And this is our unionized model.
Could you please help us resolve our issue as soon as possible? Your help would really be appreciated.
Thank You so much in advance.