Hi there!
I am Ivan Tan
I'm new to Simscale and wanted to do a transient simulation on the "Data centre cooling" example posted by Simscale
I would like to observe how the average temperature of the room/ at a particular point, changes over time.
Unfortunately, I have not managed to run my simulation successfully, with the repeat error of: The solution diverged, most likely due to presence of bad elements in the mesh …"
Here's the geometry: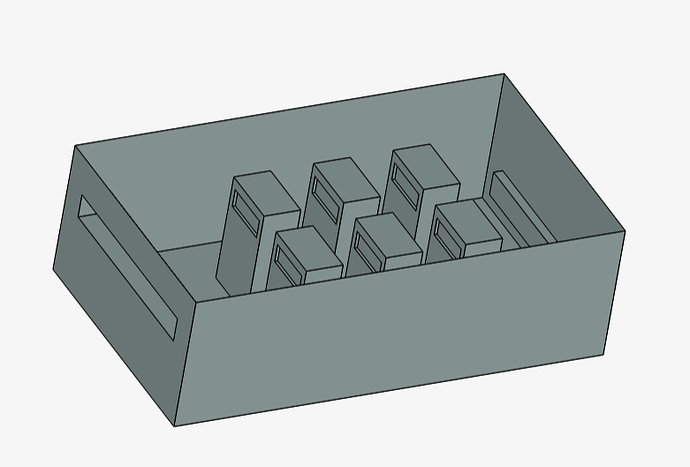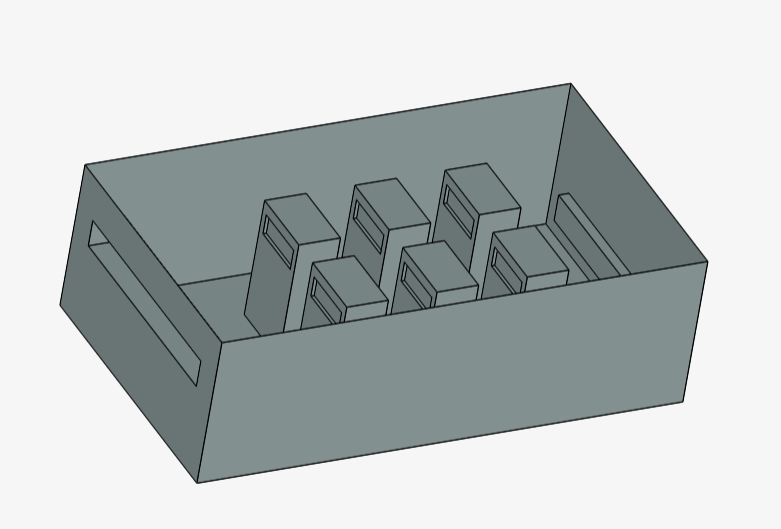 Here's a screenshot of the error log: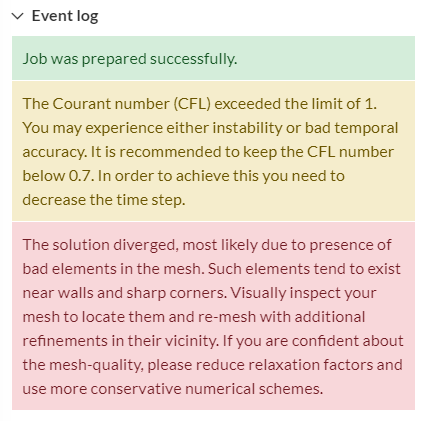 I tried including additional refinements (surface and region) but to no avail. I've only been running coarse meshes.
Any suggestions will be appreciated!