Hi, the platform is really well designed. I've just a few suggestions:
It would be useful to have a feature to delete only simulation results (and keep the setting). I think this feature was present in the past (but now, the only option seems to delete the whole run configuration)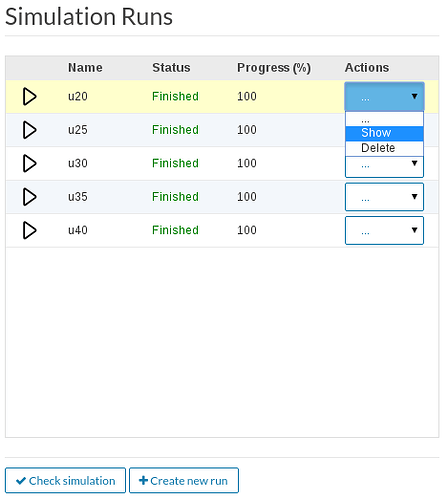 LOG files: both for meshing and simulation we can access only to the latest 500 rows. It would be great if it would be possible to access/download the whole log files

in the "comments" area of a project would be useful to have the possibility to upload images (as it is possible in this forum)? in this way a project discussion/presentation could be more complete, with the further advantage that the project could embed also other useful info (for instance: evaluation of initial/boundary values, hand-calculation comparison, post processing…etc.).

Thanks!