Dear SimScalers,
recently PERRINN F1 team started to use SimScale as the primary CFD platform.
PERRINN F1 is a project in which a Formula 1 car is designed. All of the data that is created in this project is open source. The geometry is available on OnShape as a public project: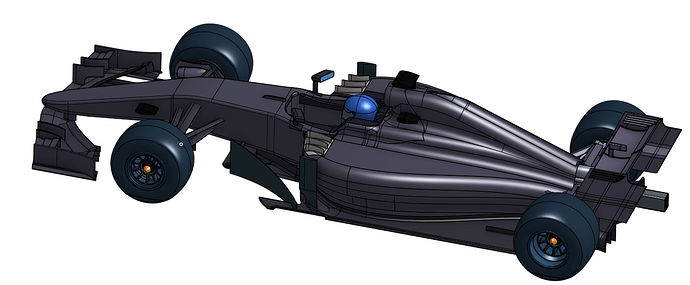 https://cad.onshape.com/documents/56d4b1ffe4b0f9d49cca0e99/w/f487040ce072f6f71178e968/e/ebfe374e635ff3310b8d26b9
All of simulations on SimScale will also be made as public projects. Just look for PERRINN F1 in their names.
If you are interested to join us visit www.perrinn.com and leave your email address. Everybody is welcomed. If you have any questions do not hesitate to ask.