Hi all,
Using the bulk calculator to get max stress on parts I saw the warning "Statistics are based on interpolated data.".
I then followed the link to What Is the Difference between Cell and Node Data | SimScale). However, when I right-click I don't see the option "Switch to cell data".
I then changed to the legacy interface in case it was there and could neither find it. However, I noticed that results for some parts are the same, but some are different (30% higher).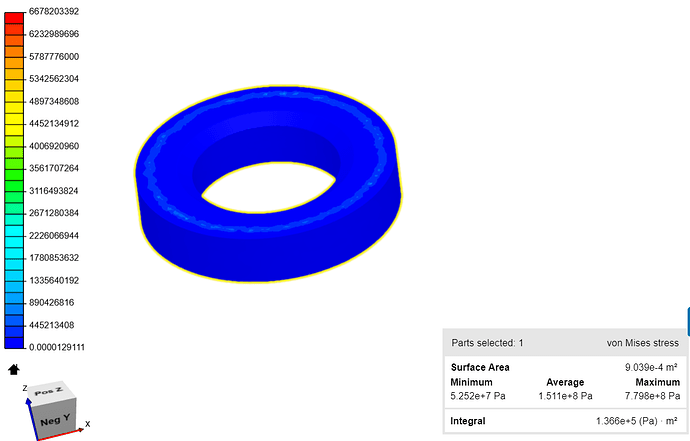 Are these nodal based? How can I get the maximum nodal stress in a part in the new interface?