It is harder and it takes longer to provide support without full details.To speed up the process and quickly solve your issues this is a reminder to post as much information as you possibly can:
A description of the project and what you are trying to achieve
An description of what is happening, screenshots or error logs are helpful
[Important] Always provide a link to your project so that it is easy to find.
(delete this message before posting)
Hi
I am trying to simulate am axial fan with MRF. I have only two solids, one of them acting as Rotating Zone.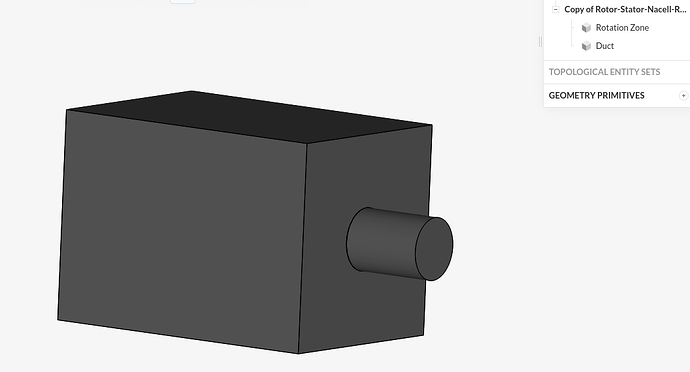 I get no error with the mesh, but when I try to simulate I get the error of Multi-Region with CFD simulation.
I am using one region for the "fluid":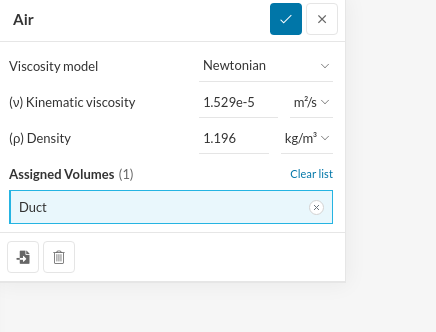 and the other for the MRF: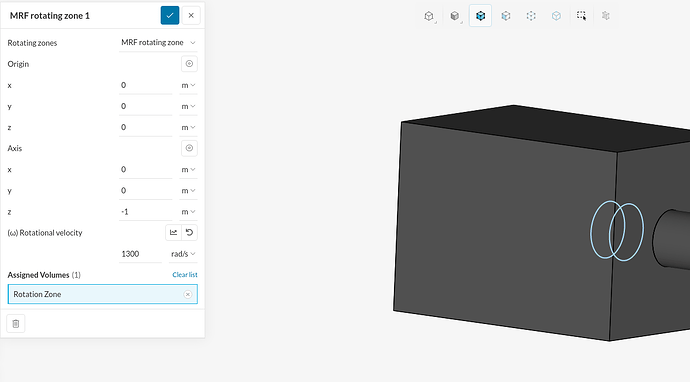 I don't what can be the problem…
This is the linl to the project:
Best regards
Robert