@pfernando suggested meshing a model with cfmesh .
He has tried it a few times and the prism cells look much better with just a fraction of the setup complexity.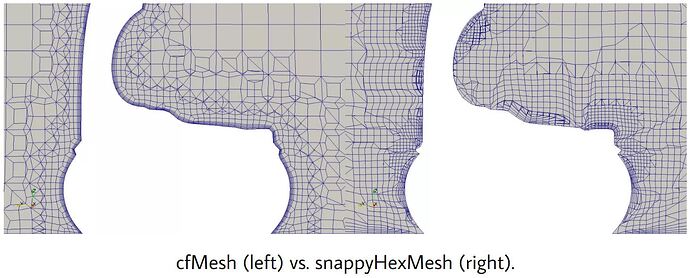 I would like to see cfMesh as part of our meshing arsenal.
I do not think I would use this feature.