Hello!
I have been trying to do a full car simulation for an FSAE car for a while now. At first I had to fix my geometry, because I had weird surfaces when the file was exported. I have since fixed my geometry, and now when I create the mesh I lose parts of my rear wing, front wind and sidepod end plate. It also looks as if the air guide inside the sidepod has also lost some surfaces.
I have made sure that all of the faces I required in my mesh were selected, and this result still happened.
Why is this happening? / How can I fix it?
Project: https://www.simscale.com/projects/mmccann/full_car_try_1/
Geometry: R6 (Fixed FW Surfaces)
Mesh: Copy of (Fixed FW Surface) Mesh - Changed Symmetry Plane
Geometry after creating the mesh: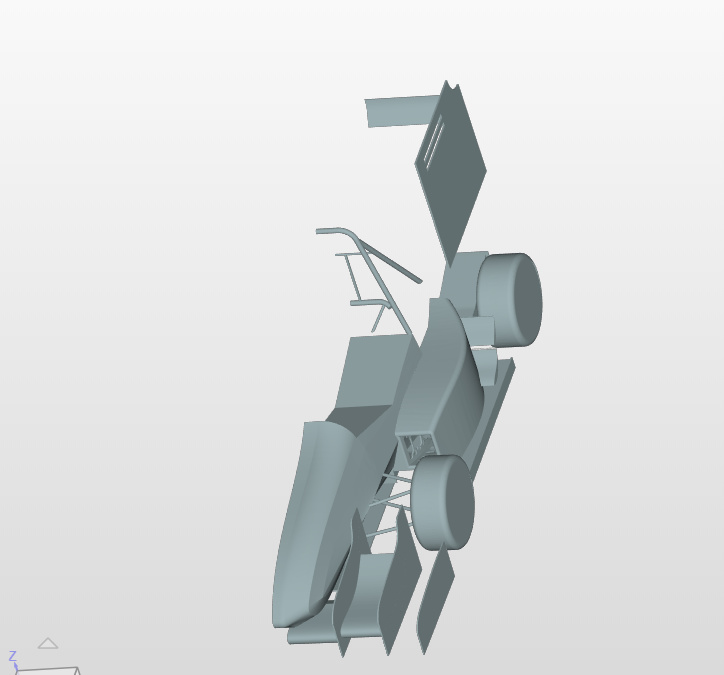 Geometry before creating mesh: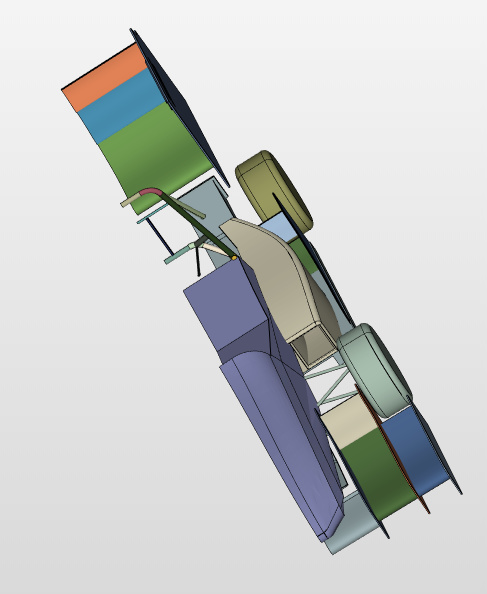 Geometry from CAD: