Dear Support team,
At this time I am working on creating a CFD model for ventilation Engine Room of a vessel.
when I run the simulation, it has shown the below error.
Could you please advise how to fix it?
Many thanks for your help.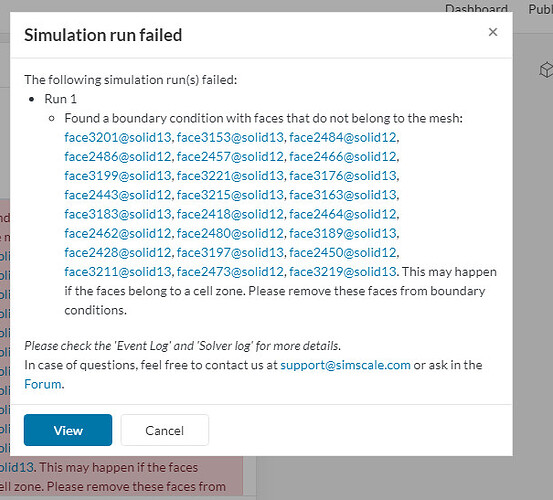 My model in the below link.
https://www.simscale.com/workbench/?pid=4465729787474857706&mi=run%3A91%2Csimulation%3A78&mt=SIMULATION_RUN