HI,
I posted yesterday about an impact test I am trying to simulate of a portable charger I have designed. I have input an object that the charger should be hitting off in the animation although it doesnt seem to be happening.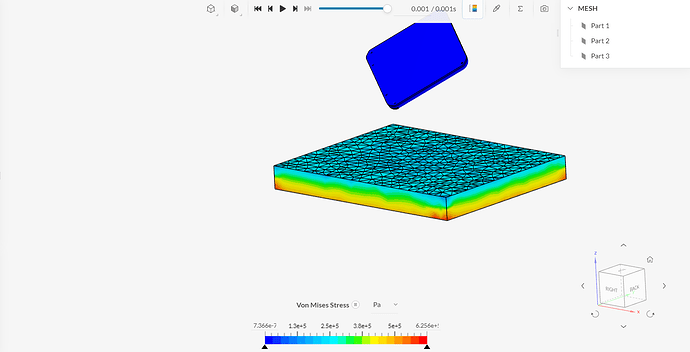 Also the stress is being shown across the ground rather than the charger which is where i want to see the stress graphs.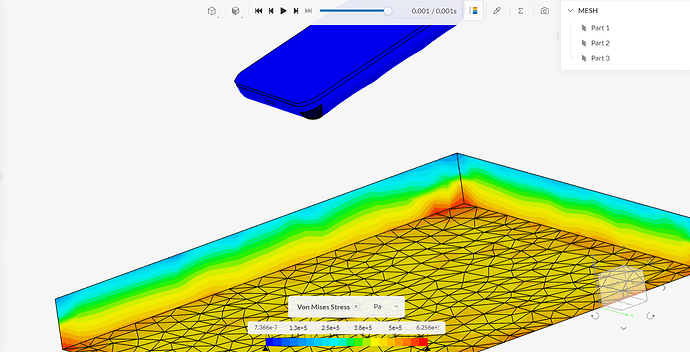 Any help would be greatly appreciated!