Hello,
I'm a total noob at Simulations. I want to investigate the air speed and turbulence flowing through a tube with different flared shapes.
This is the complete part - two volumes with a flared tube between them.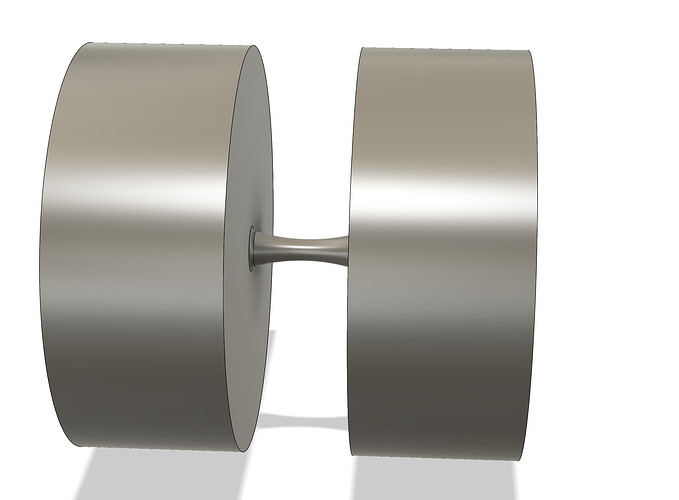 I split it in quarters and put symmetry on two sides.
Looking at TKE I get much more on the one plane than the other. That doesn't seem correct to me for a circular part?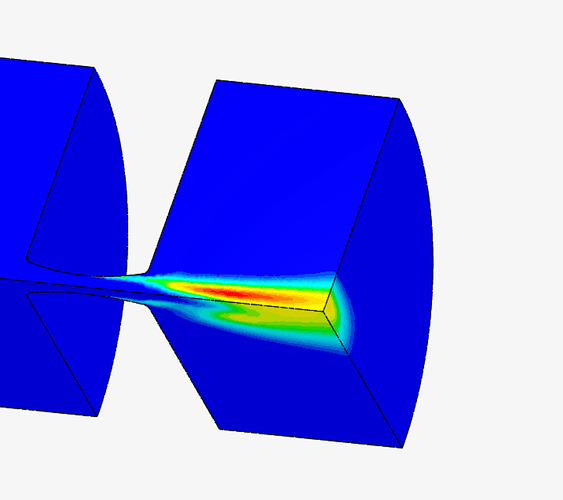 What is wrong here? I did try increasing the mesh detail, but no change.
Project Link: www.simscale.com/workbench/?pid=6326921500997273662
Thank you!