Hello,
Is it possible to simulate the turbine (for turbofan) using just a mass flow where the fan would be removed from the engine and replaced with a boundary condition that specifies the mass flow rate at the fan.
[This is Compressible Flow only simulation]
The image below shows where the location of a fan plane would be. I am trying to simulate the flow for a turbofan engine where my only interest is the inlet and i would not need to design the core or exhaust of the engine. Therefore a simple boundary condition to represent the mass flow intake at the fan would be useful. Is there any way to include a mass flow rate at that specific plane.
Here is a paper that i found online which is exactly how i wish to simulate my model. The relevant pages are from 30 and onwards.
The paper: https://fenix.tecnico.ulisboa.pt/downloadFile/1407770020545214/Bruno_Conceicao_64957_Thesis.pdf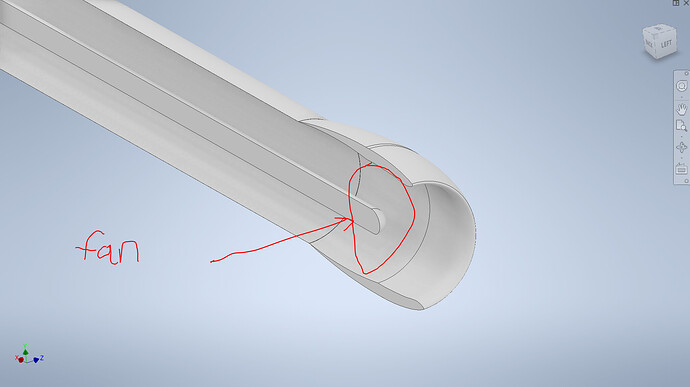 Any help would be grateful.
Kind Regards,
Syed