Project Name - Stirred Tank Reactor Simulation
A Stirred Tank Reactor with a turbine type agitator is to be simulated for CFD. The error is in the CAD Upload Process. The error is mention below
The format of CAD file in .Iges
The actual CAD model looks like mentioned in below image.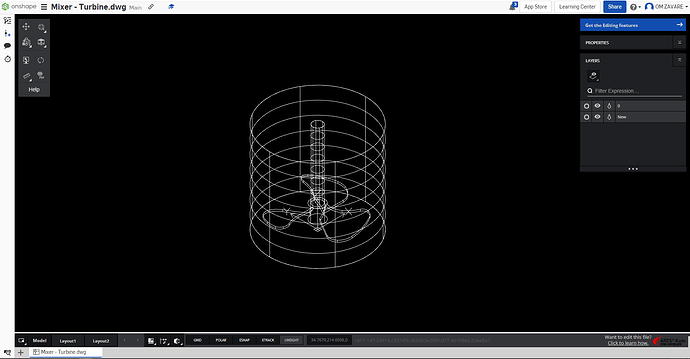 While the uploaded CAD in Simscale shows a separated design as shown below