Hello,
I am trying to simulate air flow on wing, but for some reason the simulation behaves strange.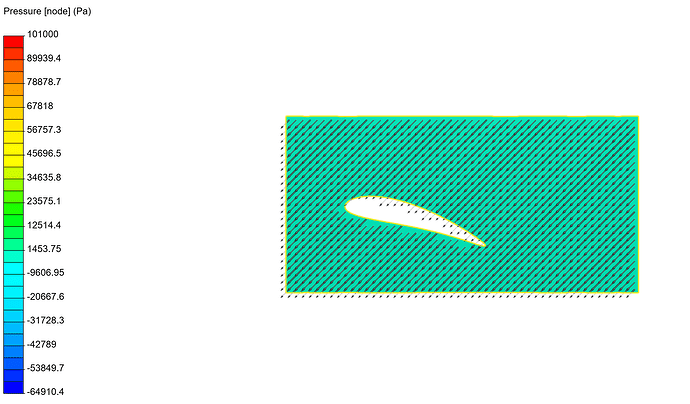 I am pretty sure, that this is not correct behaving of air flow, the presure should be different in different parts of picture and air should be turbulent.
(BTW: I know that the air should go from oposit side but this doesnt matter now).
Could someone please tell me what I am doing wrong?
The simulation name is Oncompressible 2
(I hope I am posting right links, I haven't found option to generate public link so I guesse that the project is unique by giving combination of username + project name)