I am a beginner using the community version.
My question is that: I cannot get a large temperature(color) change in particle trace, since I already set a significantly large heat flux on some equipment. I wonder if the problem is my very coarse mesh or wrong boundary conditions, or wrong end time maybe?
I am taking reference from here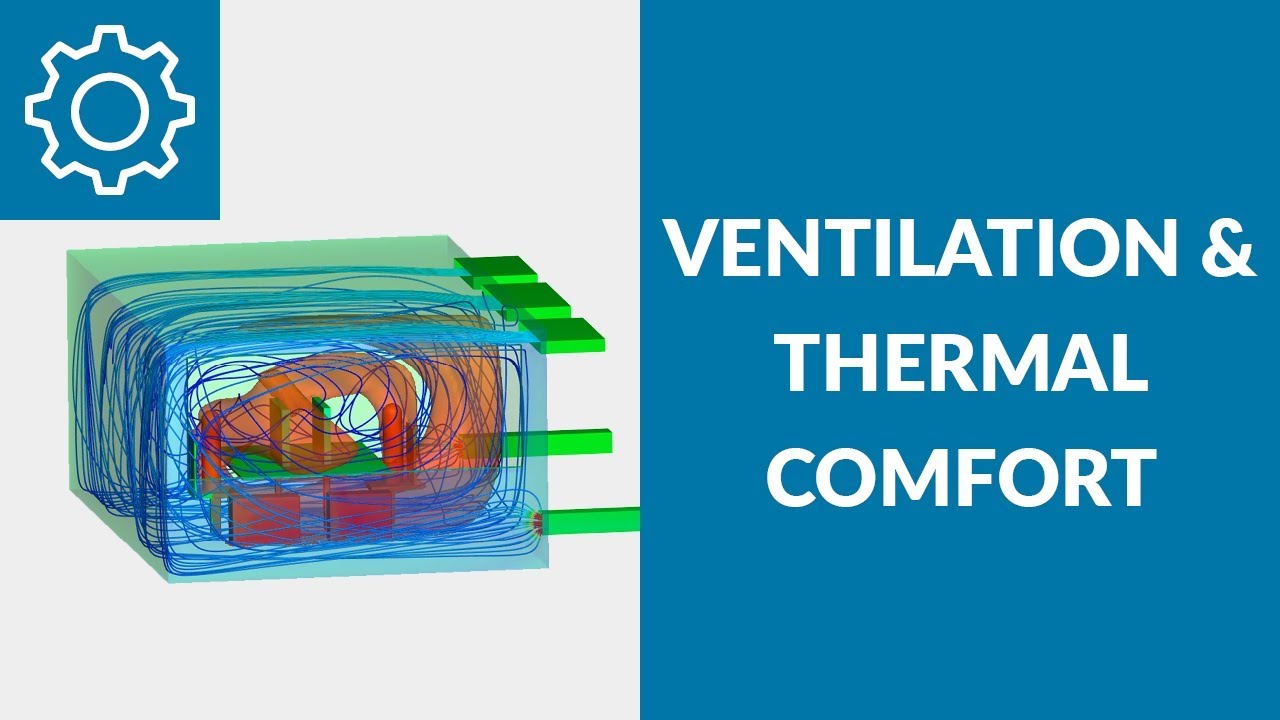 And I built my own model on AutoCAD too.
https://www.simscale.com/workbench/?pid=8787652573133931322&mi=run%3A108%2Csimulation%3A10&mt=SIMULATION_RUN
Thx for your time reading it.