Hi all,
I am trying to model a flow of 0.1m/s over a geometry resembling a precambrian fossil for my PhD. I have successfully modelled laminar and k-omega SST simulations. However, the k-omega SST simulation does not seem to pick up on eddying properly so I was trying to use LES simulations. These simulations eventually get stuck and I get the error you see in the attached image. I have tried increasing the maximum runtime but nothing seems to work. Before I run the simulations the expected duration is something like 52 - 78 min and 6.9 - 10.4 core hours but it is never the case. What do I have to do to make LES simulations work? Am I doing something wrong? I tried following public projects as well and nothing is working.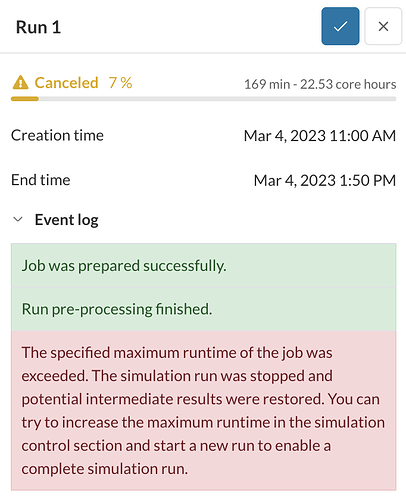 Here is the link to my project:
I also don't fully understand why using laminar instead of k-omega SST would pick up on eddying better. See the two images below.
This is the laminar: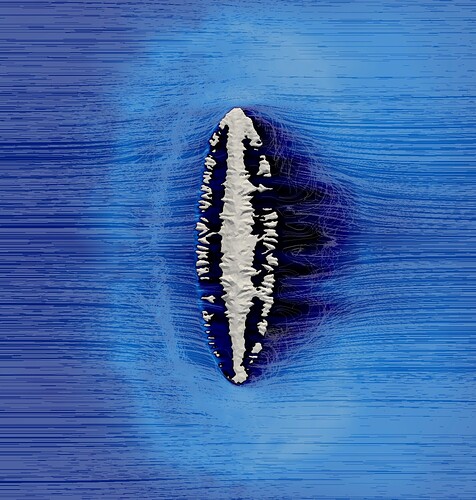 And this is the k-omega SST one: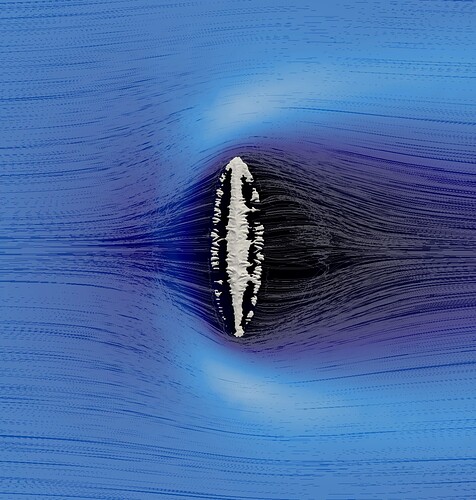 I hope someone can help me and thank you everyone for your time in advance.