Hello,
I needed some help with incompressible flow simulations for basic front wing designs for a model F1 in schools car. I set up a simulation with one of the wings using the Ahmed Body Tutorial and managed to obtain a successful simulation but I have several doubts regarding Run 1 of my simulation:
The drag coefficient is negative - I couldn't understand why.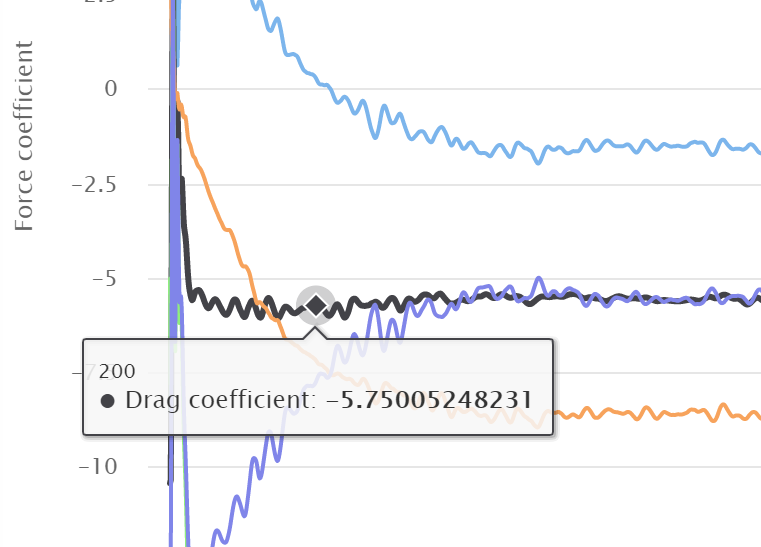 The simulation took a lot of time (568 minutes) - I was completely unaware of what settings to use, so I'm concerned I may have used settings that are too 'high quality' for my purposes. I also noticed that the results of the simulation seemed to have stabilised within the very early stages of the simulation run.
This is the link to the project:
https://www.simscale.com/projects/aanibha/f1_in_schools/
I am a 16 y/o newbie to CFD, and this is my first attempt at using simscale. I would appreciate any reference to the best guide/instructional video so I can understand how to utilise it properly for further model car simulations in the future.
Thank you!