Hey,
i noticed that, the mesh is displayed differently in simscale and paraview.
Its about the mesh 1 245k: https://www.simscale.com/workbench/?pid=3729340243366761061&mi=spec%3Ae7cb7d91-1a2f-4c68-838d-933455280728%2Cservice%3AMESHING%2Cstrategy%3A22&sh=1
The mesh was created without any errors.
In Paraview with the feature edge representation, i saw edges were none should be.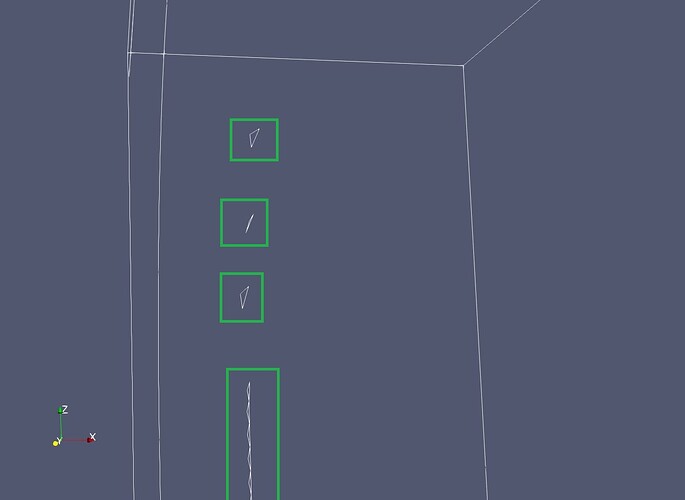 With the surface with edges represantation, i can see holes in the mesh ?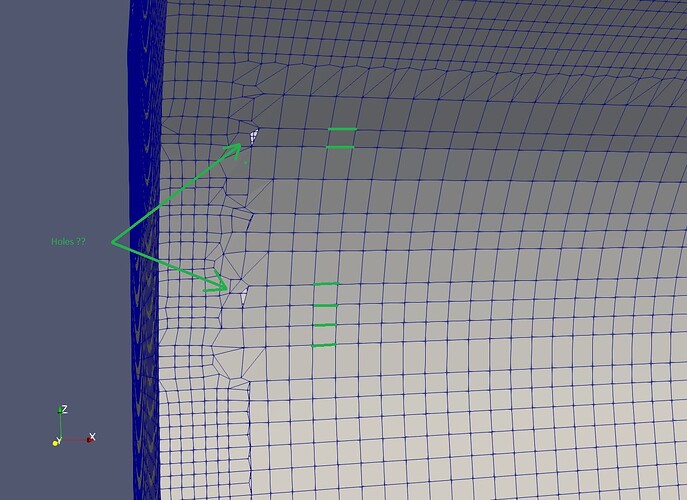 The same mesh place opened in simscale.
There are no holes … and not so many edges shown.
Which representation is right ?
there are "holes" in the mesh ?
Im a little confused now …
Best regards
Kai