Why I am having this problem?
I read some articles in Simscale website but could not find anything special.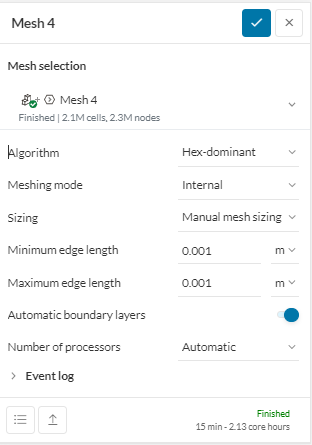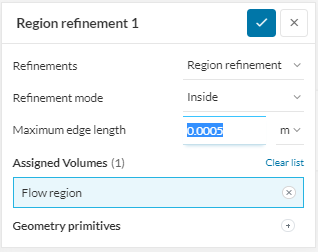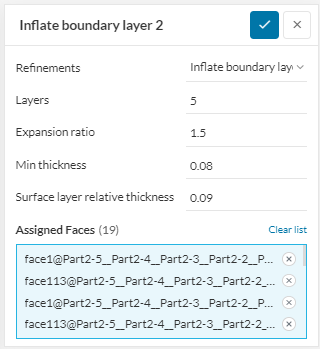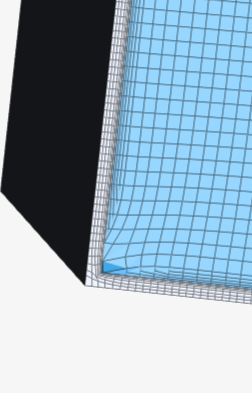 the last picture shows that I have a problem on the corner.
Hey there, thanks for using the forum!
Please send a link to your mesh and project so we can have a look at it.
Did you delete the mesh? I can not find it.