Hi everyone!
So I have been experimenting with SimScale for an academic project.
So far i read some white papers and tutorials. Right now I am following this one https://www.simscale.com/docs/tutorials/incompressible-turbulent-airflow-around-a-spoiler/ but for calculate lift and drag on a flying wing.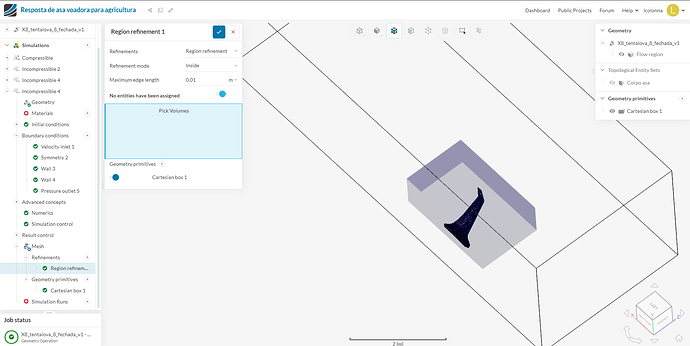 This is my mesh refinement region

global seetings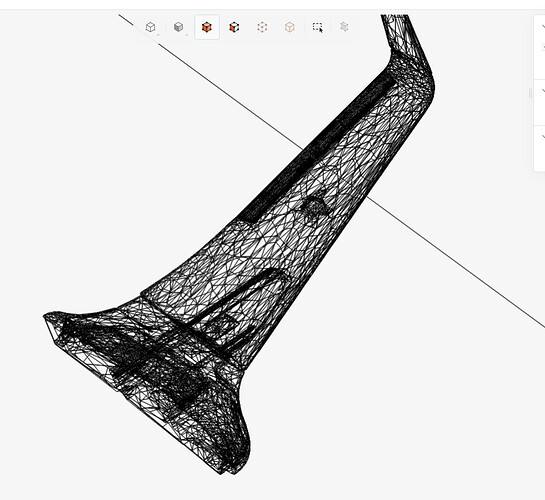 And this is my model exprted from Fusion360
How it looks for you guys? Seems a long processing time for just the mesh, did I do something wrong?
Thanks for all the help I received so far
Best regards