Dear Users,
I tried to simulate the effect of the front wheel on the front wing, but I got an error (Floating point exception). Although I have made some of the corrections which are suggested in this post ( Most Popular Errors of Simulation ), the result is still the same. Maybe the problem is my MRF zone which after mashing process looks strange.
My project: https://www.simscale.com/workbench/?pid=478598537343372313#tab_1-0
My MRF zone: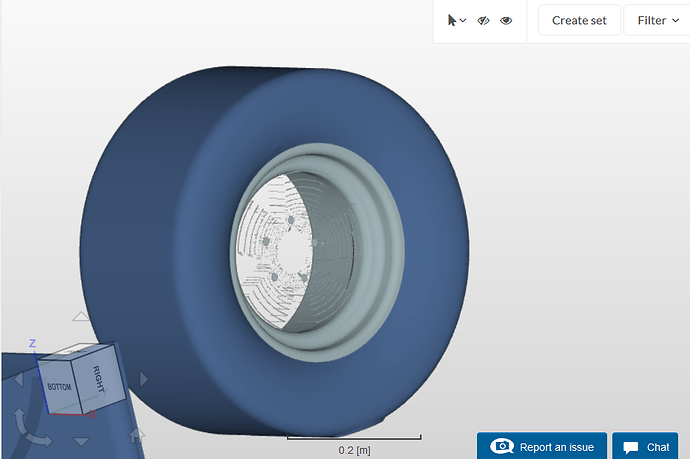 Best regards,
Zaapex
P.S. I found that I did not set a roatation axis for MRF zone, so this might be the cause.