I am working on the project here, and am running into some issues. Some of the parts in my model have some sharp edges: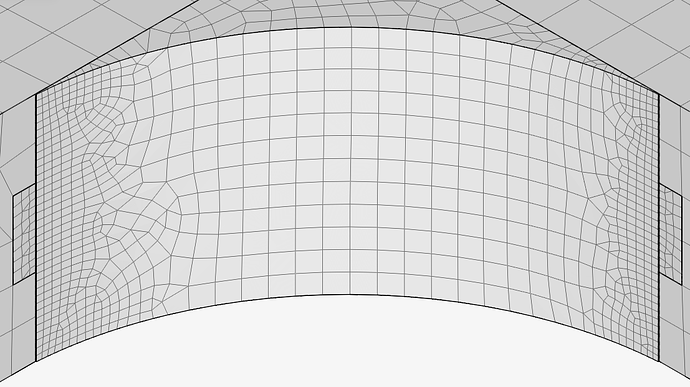 Here is a closeup of one of those corners: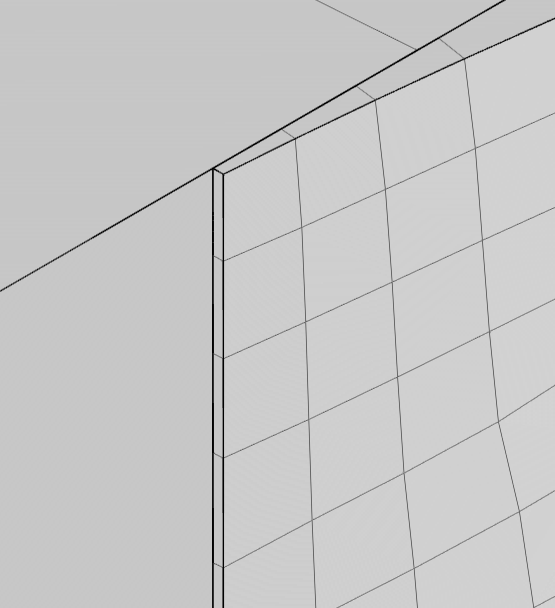 There are no errors reported in the event log for this mesh, but when I go to run the simulation, it finishes without producing results and returns this error message: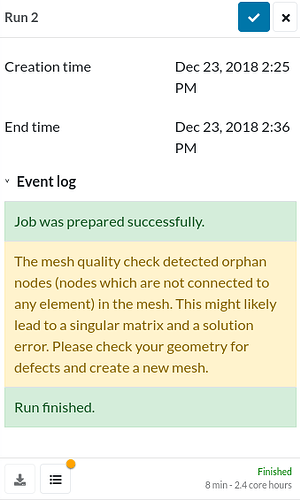 My question is, is there anything I can do aside from further modifying the geometry to avoid this error? Is there some guideline that can be followed as far as the smallest allowable edge size goes?