Hi Team,
mesh is not coming fine because of which simulation is not running & also willing to understand how to maintain volume ratio below 100.Here below is the link to my project.
https://www.simscale.com/workbench/?pid=7904664095879928589&mi=spec%3Ab9395d7a-87fc-4537-840c-bcf3ed5dc242%2Cservice%3AMESHING%2Cstrategy%3A122&sh=116
Please provide your valuable help.
These are the point where I am getting bad mesh but being unable to rectify.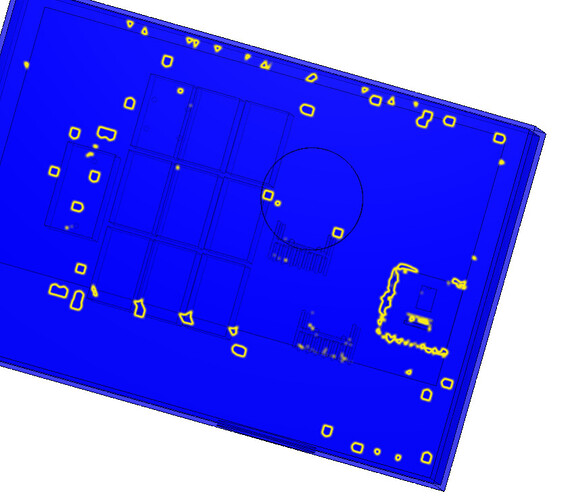 Thank You