Hi Everyone,
I have a really simple question regarding the setting up of a Bonded Contact. Do the two surfaces to be bonded need to be in contact with each other, like in the first image.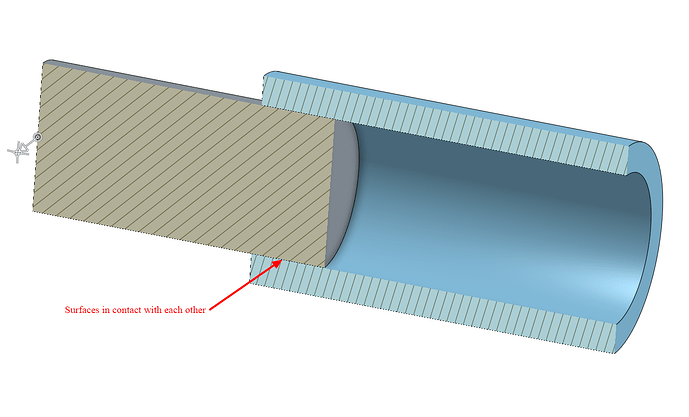 Or can we have a gap between the parts like in the second image.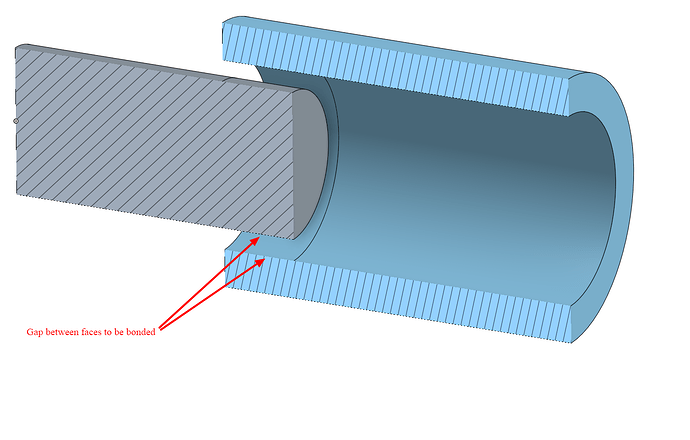 If we can have a gap, how large can that gap be?
Thanks!
Christopher