Good evening, my friends @roy_g @vgon_alves @jousefm ,
I am attempting to perform a simulation of convection heat transfer with time-dependent dependency, but the following errors are presented: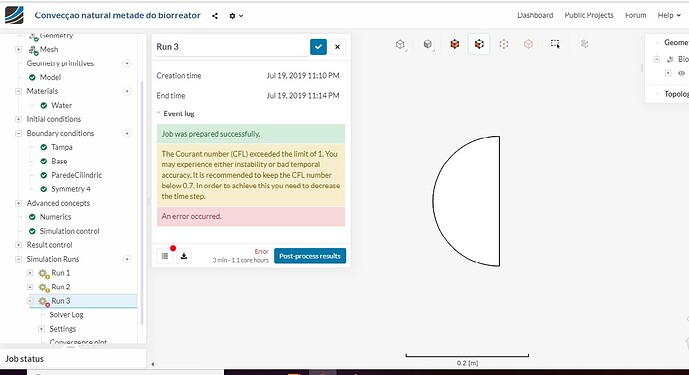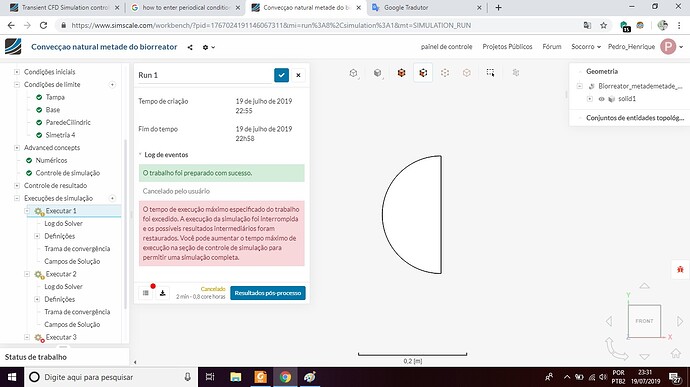 The main problem is the correct configuration of the simulation control, but I'm not sure. I can only do simulations with stable time dependency. Follow the project link: https://www.simscale.com/projects/Pedro_Henrique/convec-ao_natural_metade_do_biorreator/
Thanks for everything.