Hey all! I am fairly new to Simscale.
Can cavitation be simulated in Simscale?
I am looking for a setup as follows: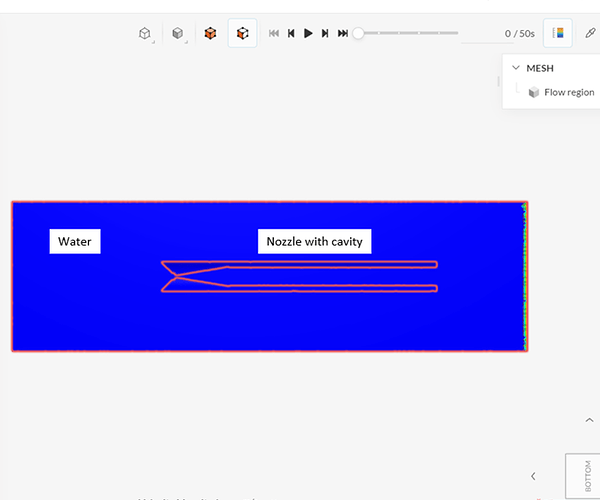 Would be giving inlet conditions on right end and outlet on left one.
As is known, cavitation bubbles would be forming inside and outside nozzle. Is there a way it could be simulated?
PS: Cavitation is forming of bubbles inside water, wherein the pressure goes below vapor pressure.
Inshort, boiling by pressure reduction. In our case, it forms by the vortex formation,