Good morning,
I'm trying your software, following your tutorial Incompressible Turbulent Airflow Around a Spoiler.
I'm facing an issue: essentially, the simulation doesn't seem right, as the flow seems affected by a lateral force, or better, seems to avoid the Spoiler. Please find attached a reference image.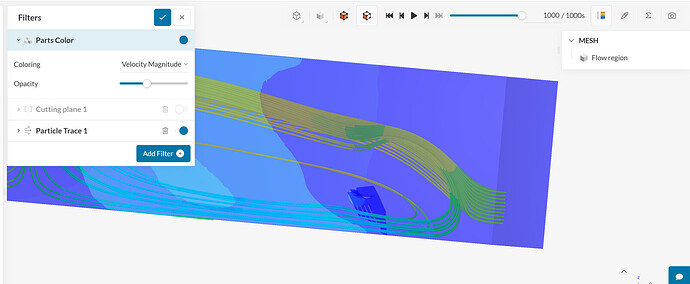 Here is the link of the tutorial:
And here is the link of my project:
Many thanks for your help and support, I wish you a good day.