Hi.
I'm new in CFD and need some help before I will make wrong assumptions.
I'm driving my cars without a rear spoiler, but since I will be mounting it soon I was curious if there are any benefits of a stock spoiler except better look.
I found some 3D project of car I'm using IRL, and decided to make some tests at 125kph for a general overview.
First case is stock plain rear end.

Second one is small lip on rear.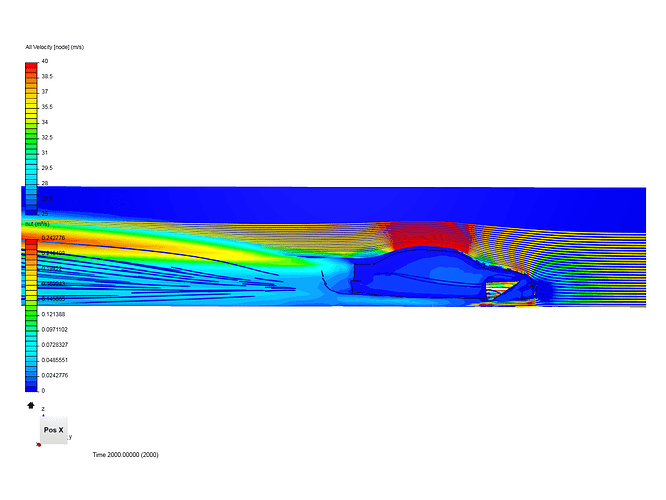 And the last one is stock spoiler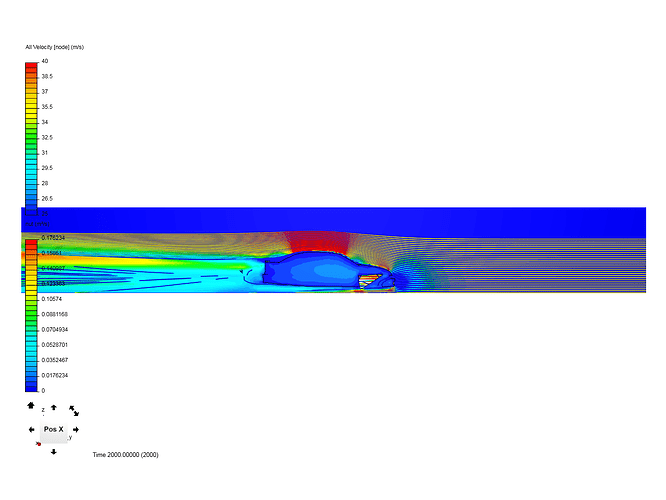 If I'm correct "nut" in case without spoiler is sucking rear side of car causing drag?
Smallest "nut" is on version with tiny lip, but it creates a jet of air striking upward and more dirty air at the bottom for a car behind, while stock spoiler looks like it creates more steady airflow behind. Which one of those two spoilers helps better eliminate drag and could be more useful on track use?
Here's the link for a project->
Project