It has been awhile since I did a complete analysis and post processing in Simscale, but I swear I used to be able to make 2D plots of selected node responses from time-stepped results.
I don't see that in the post-processing menu anymore. Did I miss something?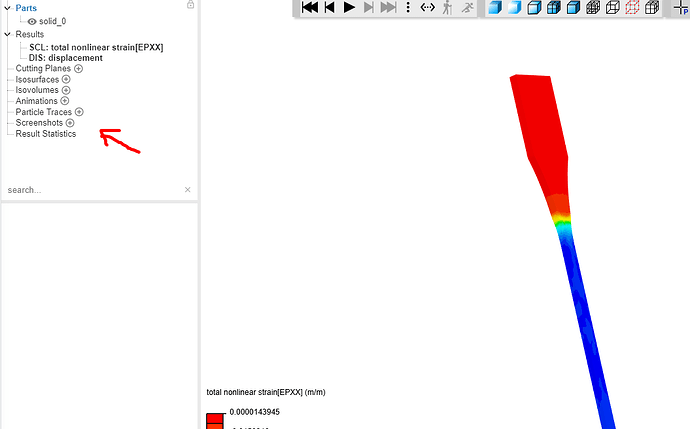 Some of my old projects still have 2D plots in the results window though, and I found older docs the reference the tool and how to use it. Has it moved to a different sub menu somewhere?