Hi Ani,
I don't know how that happened but now it works.
Actually I'm only able to show the values of one node on the plot.
Other points are on the list but no plot.
Here the screenshot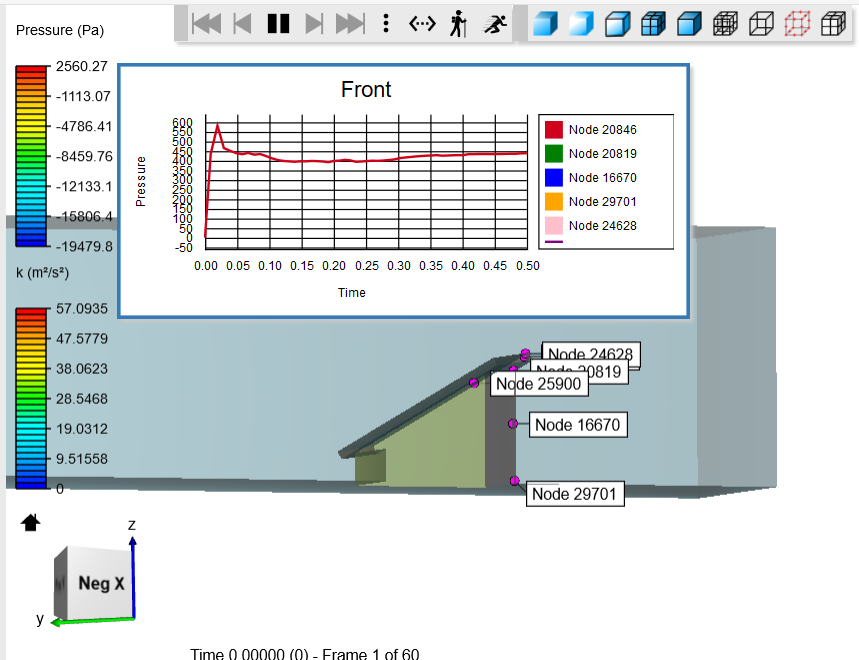 Can you tell me how i can schow the other points on the same plot?
Other issue: if i want to show the plot i I need to leave the project and reopen. Is there an other way?
Name of the project: Comici2224TrisTest0-15-30
Thanks
Andreas