Hello All,
I have provided the source term of CO (with total value as 0.0010 kg/s) using passive scalar method.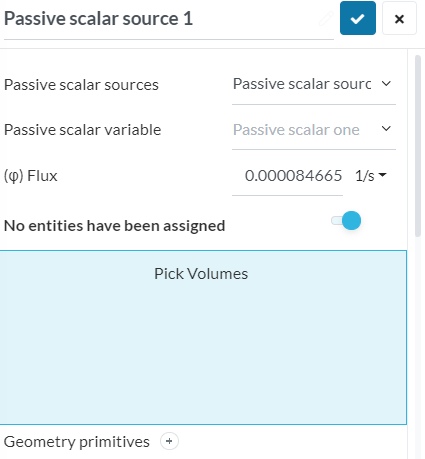 as kg/s in the simulation. in the same way as the above image, i have assigned different flux for different Cartesian boxes in the simulation domain. i am getting the scalar value as shown in the below legend.

will any one please suggest me how to convert the above legend into ppm levels.