Hi @jkubenthiran and welcome to SimScale!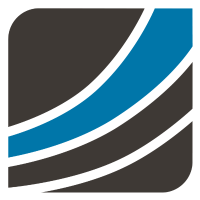 About your project: You are able to use heat transfer modules on SimScale - however nanofluids are not part of the modules but I am sure we can make some simplifications here to get a rough estimate of its behavior to simulate your model.
All the best and happy new year to you as well!
Jousef