Hi Johan and a warm welcome to our SimScale community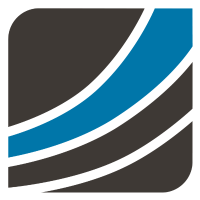 !
Very interesting projects you have in mind and I would love to see the outcome of those! To get started please have a look at the following resources:
Another option is to have a look at the Public Projects to see how others have set up their simulations and learn from them!
---
Happy SimScaling!
Jousef