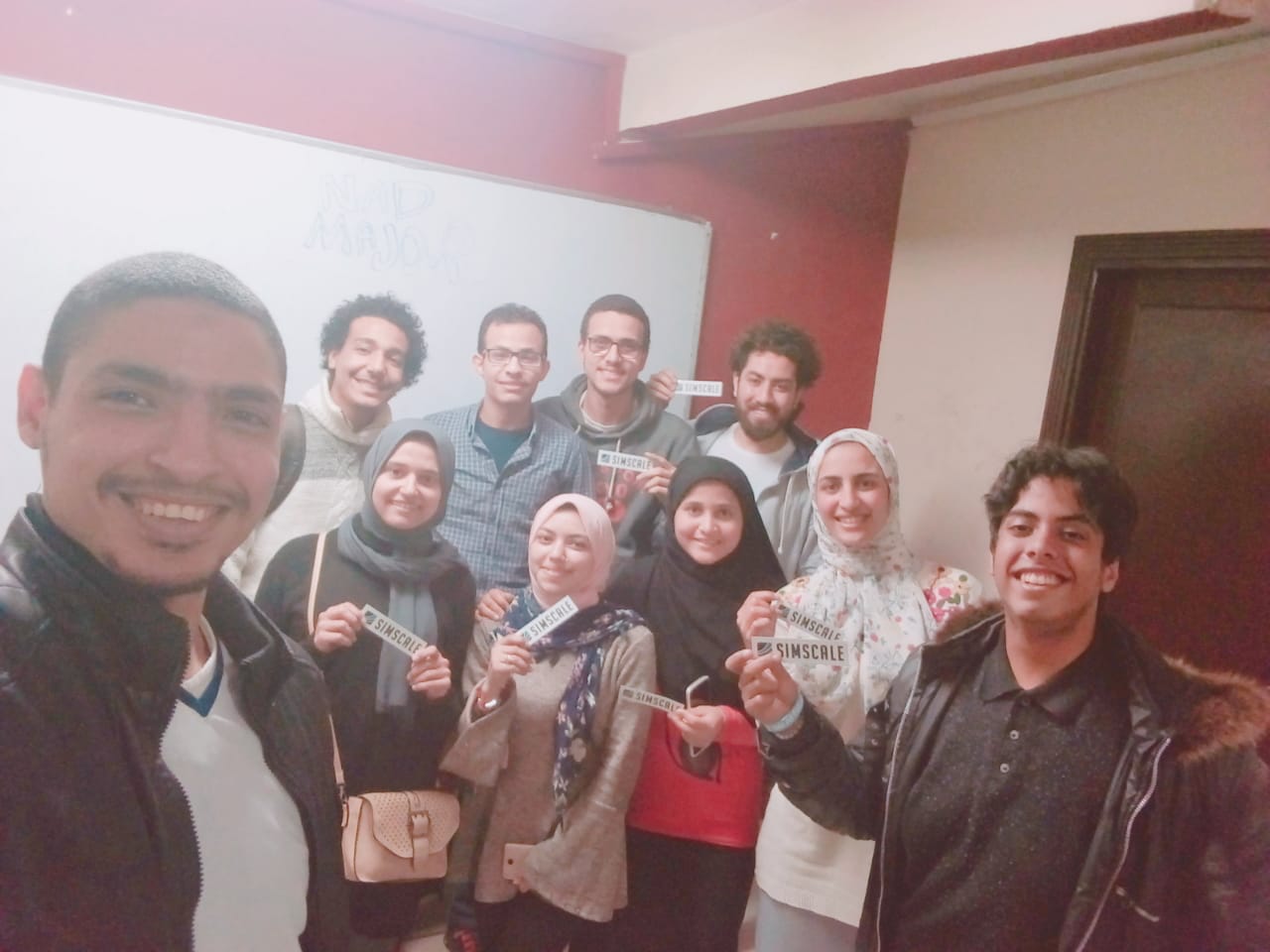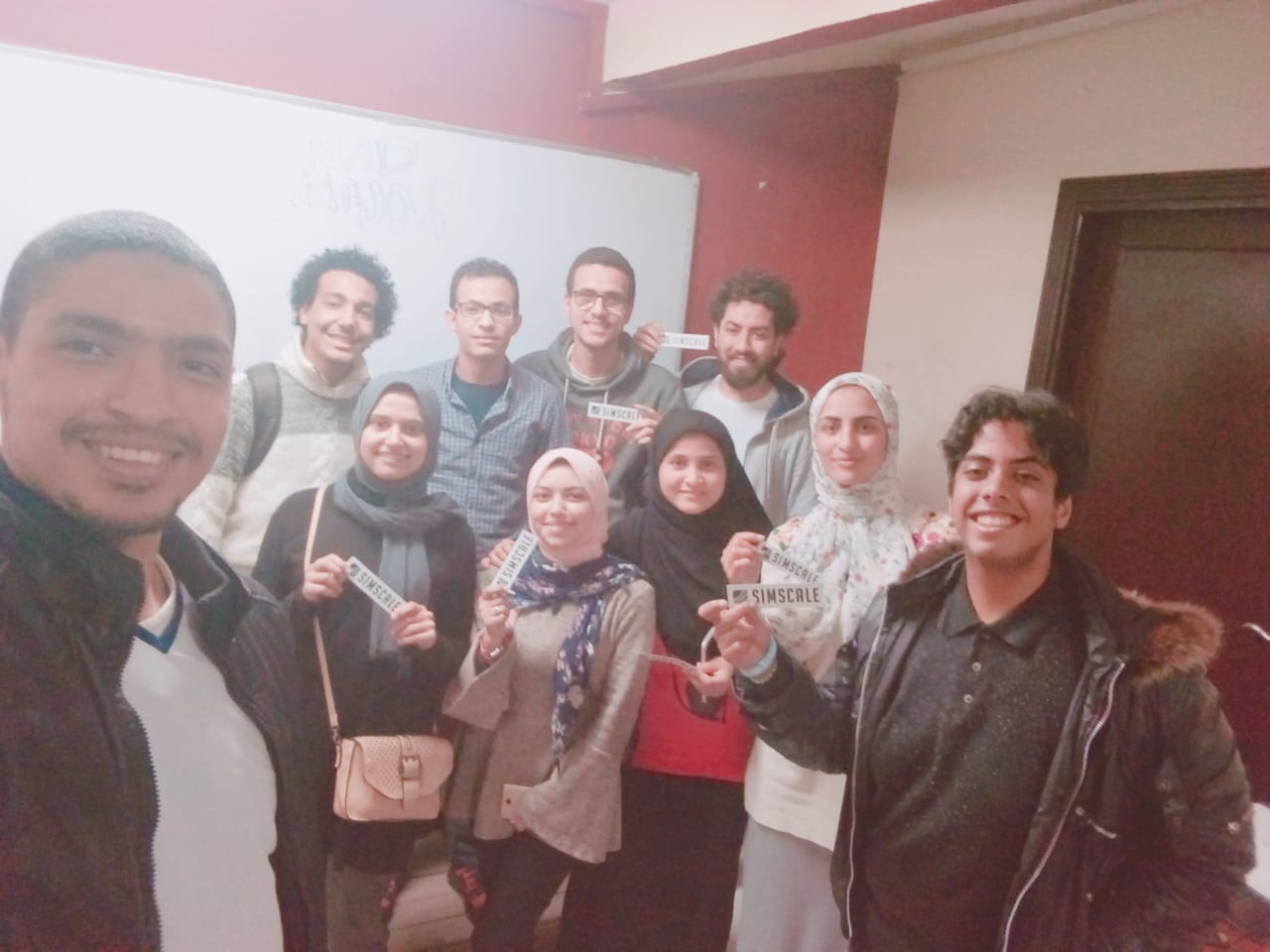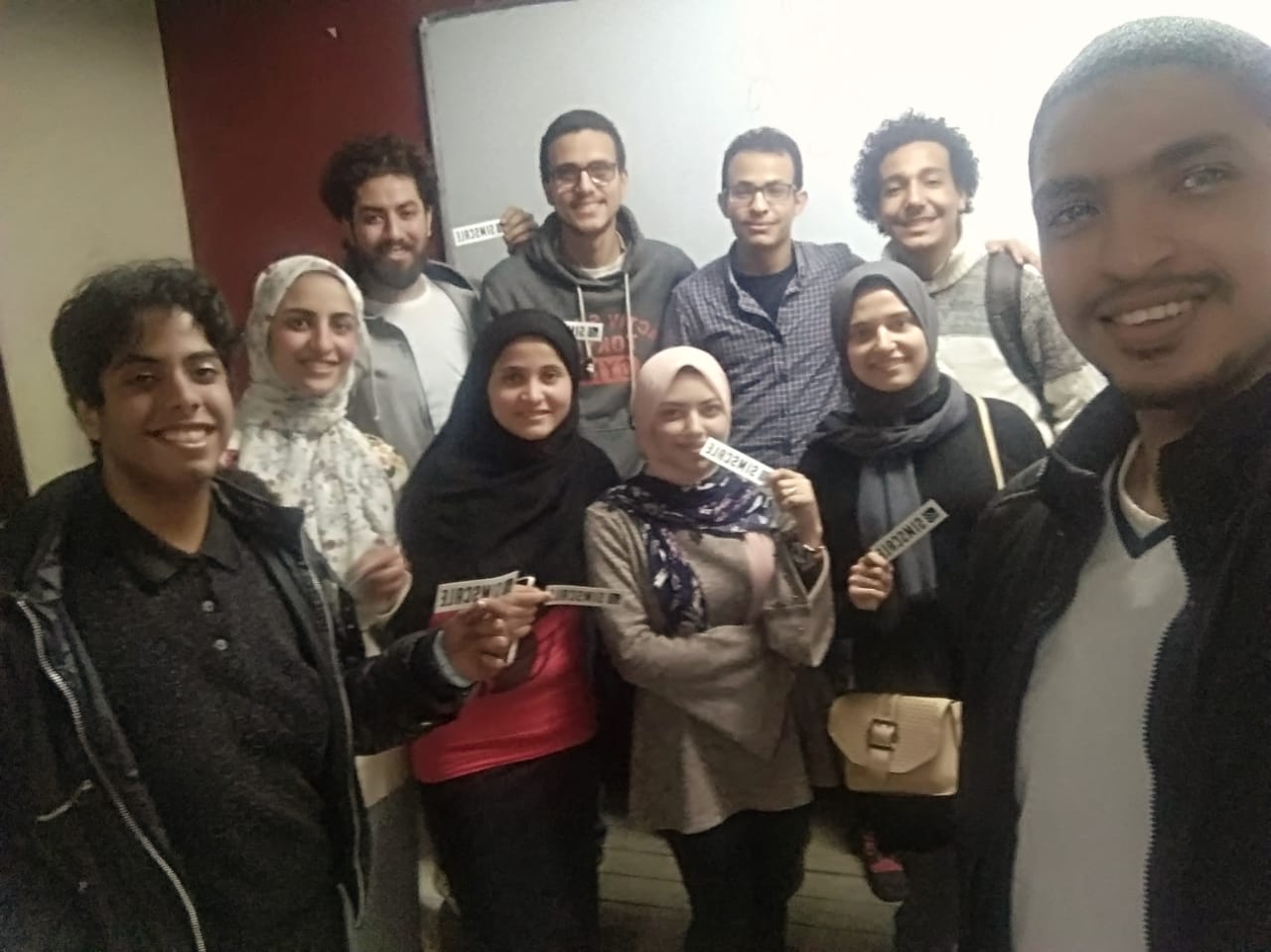 Hi guys, I hope this post finds you well.
Yesterday I finished the workshops of SimScale Ambassador Program in Alexandria University_Egypt.
I made three workshops, at the 1st one I gave an introduction about SimScale Platform (Dashboard, public projects, Help and Forum), SimScale Academy, and I spoke about FEA on SimScale, then I made the simulation of Wing Optimization as an example of FEA, and how to use Onshape to edit to your design.
The 2nd workshop was about CFD on SimScale and I made two simulations Laminar Flow in Pipe and Football Aerodynamics.
In the last workshop I spoke about thermal analysis on SimScale and how can use SimScale in their graduation project as a simulation tool and the exercise of cooling plate.
All of the students who attended the workshops were from Naval Architecture and Marine Department, where they interested in FEA and CFD, and they like the idea of Clouding Computing using SimScale.
The webinar (SimScale Workbench 2.0 Feature Demo https://www.simscale.com/webinars-workshops/workbench-2-0-feature-demo/?_ga=2.67139032.831221934.1552438417-846244655.1552438417 ) helped me out to be up-to-date about the platform and to explain the new workbench for the students.
The bad thing that some students couldn't attend the all workshops due to they had lectures at the same time of the workshops.
I wish you'll do well with yours.