Hi everyone,
Could anyone suggest what could possible be wrong with my boundary conditions? As is illustrated in the image below I have high pressure at the top left corner and low pressure at the bottom left.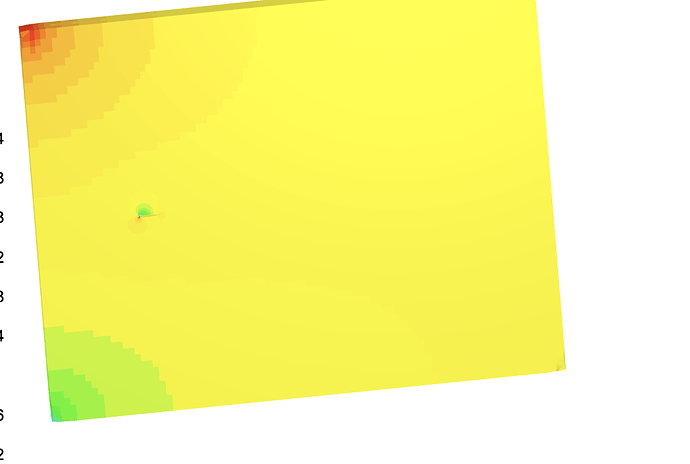 The link for the project is also:https://www.simscale.com/workbench/?pid=1931409533551030648&rru=902574aa-cf16-4f19-ae9a-4b1b20dd07fe&ci=52e385c1-867b-4317-8121-f55642f86d0d&ct=SOLUTION_FIELD&mt=SIMULATION_RESULT
I have tried playing around with different boundary conditions but to no avail.
Thanks!