Hello everyone, how are you doing? Hoping for a better 2021 for all of us!
So I am working on a CFD analysis for an academic research project and I am having a bad time trying to get consistent results. The problem is my geometry (obtained from a 3D scan) and the mesh overall.
This is my .stl file, as you see there is some issues in the edges and some faces are not intersecting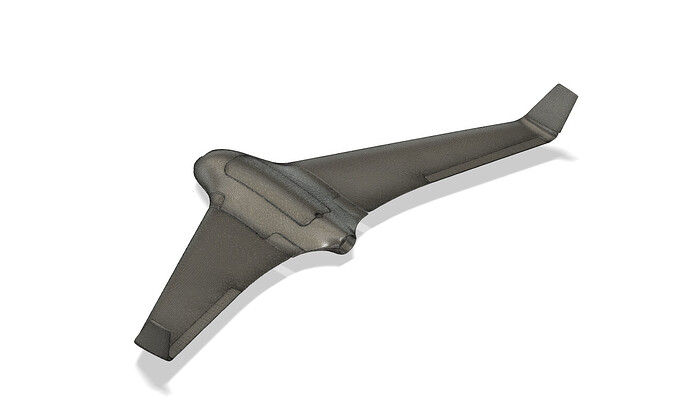 This is a .FBX file opened on FUSION360, it shows up as a mesh, I already tried to reduce the mesh, then BPrep>bodies with bad results.
Does anyone know how to solve this? Or can reffer some learning material to? I am willing to do the mesh outside SimScale if that helps
LINK: https://www.simscale.com/projects/lcolonna/test11/
Thanks so much!