Hello together,
I'm doing for the workshop "Heat Distribution within the Extruder" the first homework session and I've got some different results which I don't understand hundert percent:
For the first run, I gain a unsymmetrical heat distribution inside the extruder. But I compared all parametrics with the Workshop Video and with paper.
Then in my second run, I just changed in the mesh refinement the maximum and the minimum element edge length from 0.0034 to 0.00034 (maximum) and from 0.00034 to 0.000034 (minimum).
Then I simulated the whole thing with the same values, and now I'm getting a symmetric heat distribution.
For me, thats super weird, because I "just" changed the refinements, not a special value.
Plus I'm getting different maximum temperature values, as can be seen in the temperature legend.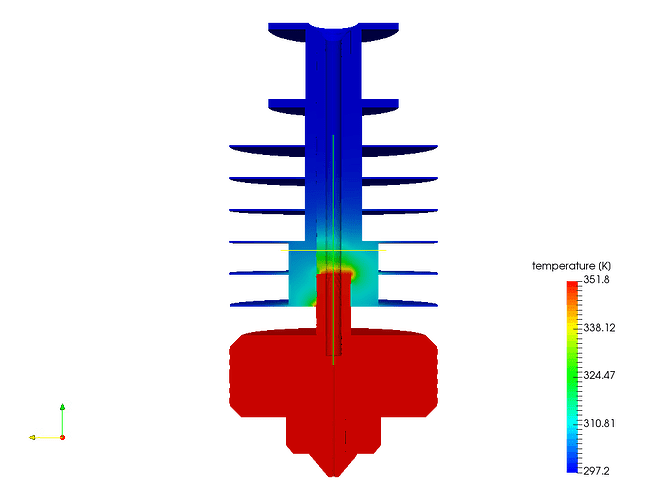 Unsymmetrical Heat Distribution - Run 1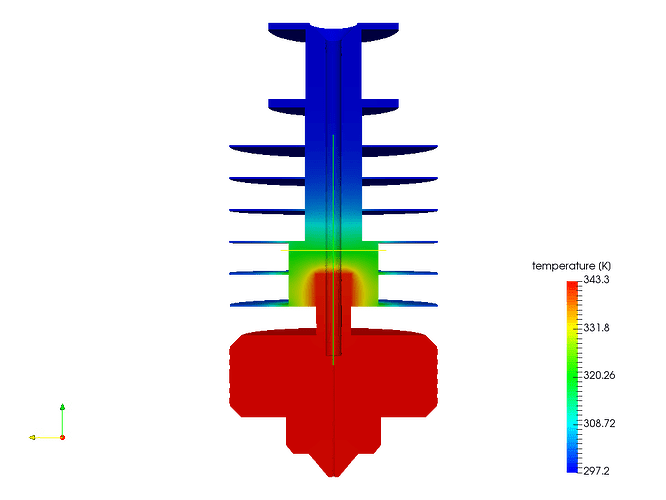 Symmetrical Heat Distribution - Run 2
I hope, someone can help me
Regards,
Ulli