I still don't understand if the boat is freely floating and triming in your simulation, or is in a fixed position at a certain Z value?
Thanks, I forgot to mention this fact: the boat is fixed in space. As you recommended, the water level is assigned such that it submerges the boat upto the point of inflection at the bow.
Do you have the total X force ? Does it converge at the end of the run?
Here are drag, lift and variable convergence plots:
Drag:

Lift: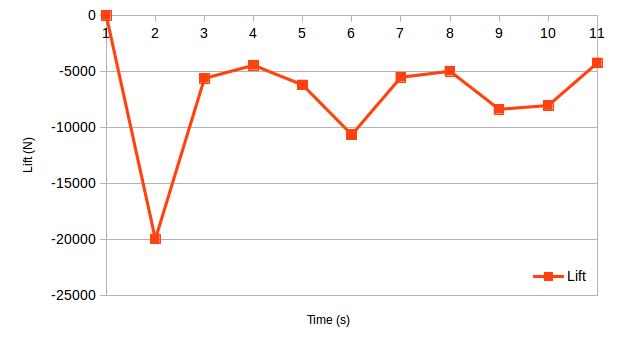 Convergence:

Even though the variables seem to converge in the convergence plots, the drag and lift seem to create a pattern that repeats itself over time. Could this be due to the fact that the boat is fixed in space?
Also, as @Maciek requested, here are the pressure and velocity slices at the center-plane: