---
I created a new simulation project called 'CFD homework 2':
Water flow through globe valve
More of my public projects can be found here.
---
2.1 Mesh

Fig.1 Mesh without layer refinement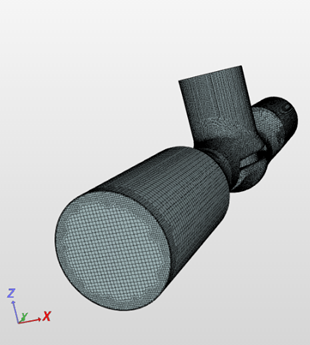 Fig. 2 Mesh with layer refinement
Two meshes were made with snappyHexMesh to have custom setting and refinement, as indicated in the assignment (feature refinement, region refinement in the area of the valve, surface refinement, layer addition near the wall in the second mesh).
Laminar and turbulent steady state simulations were performed with no_layer mesh, for the turbulent simulation was setted an higher velocity of the fluid at the inlet to ensure higher Reynolds number.
Another turbulent simulation was performed, with the same settings as the previous, with secon mesh with layer addition at the wall.
2.2 Results
2.2.1 Laminar (mesh with no layers addition)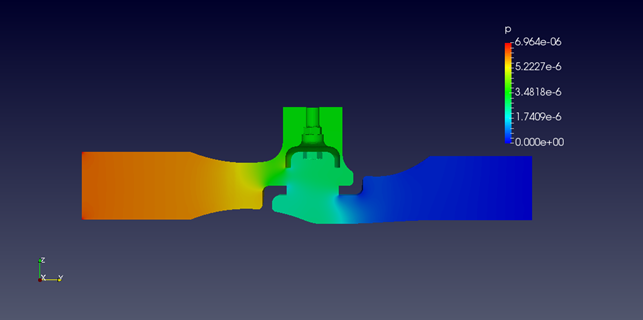 Fig. 3 pressure field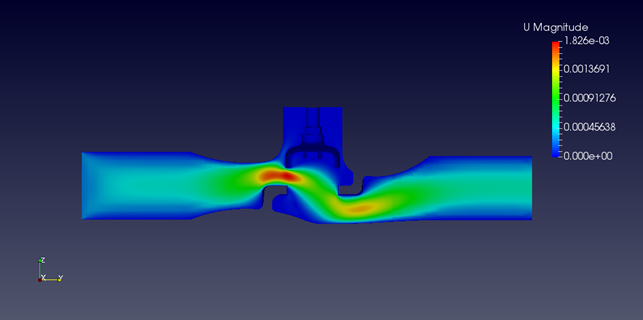 Fig. 4 Velocity field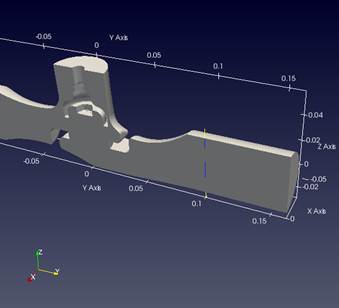 Fig. 5 Velocity plot near the outlet area
Fig. 6 Streamlines
In fig. 5 can be seen the typical laminar flow velocity profile with zero value of velocity at the boundary wall and maximum at the axis.
2.2.2 Turbulent (mesh with no layers addition)


Fig. 7 pressure field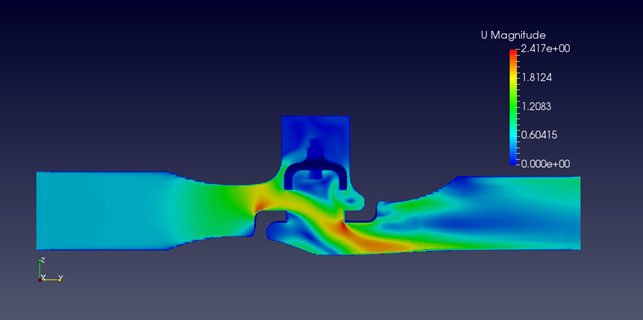 Fig. 8 Velocity field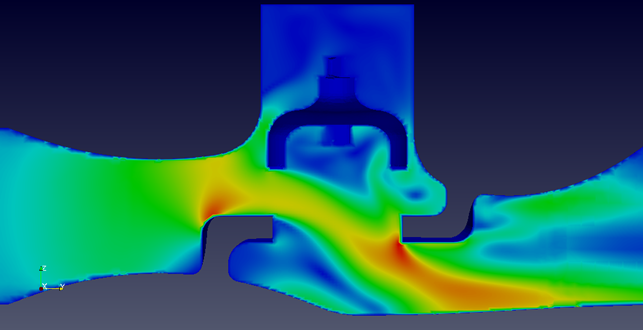 Fig. 8bis particular of velocity field – irregularities at the boundary wall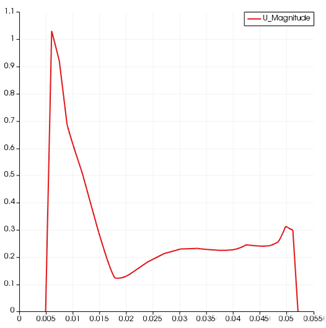 Fig. 9 Velocity plot near the outlet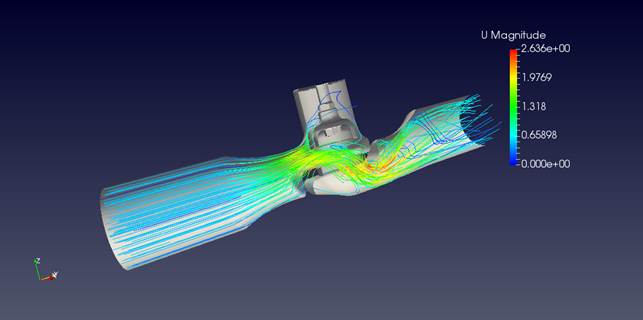 Fig. 10 Streamlines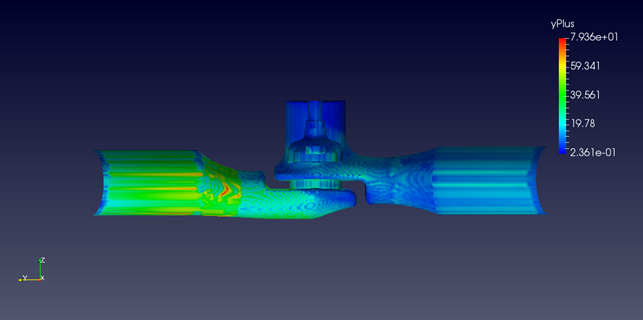 Fig. 11 y+ values
2.2.3 Turbulent (mesh with layers addition)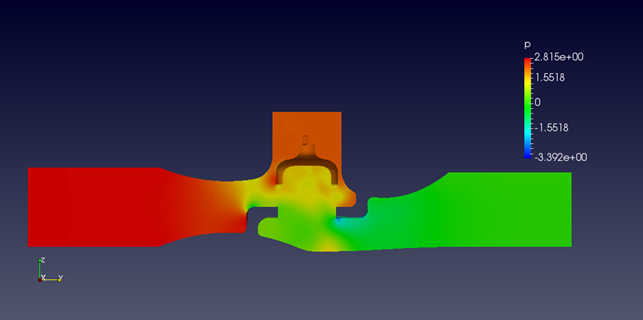 Fig. 12 pressure field


Fig. 13 Velocity field


Fig. 13bis particular of velocity field – no irregularities at the boundary wall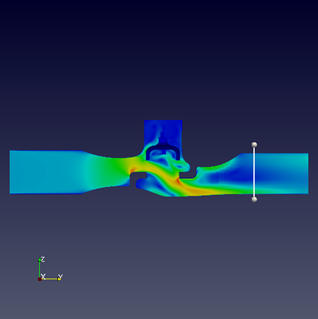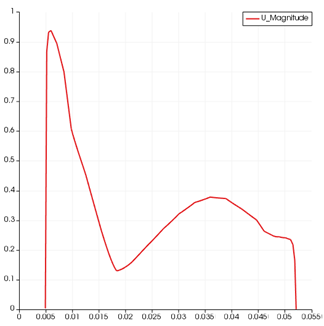 Fig. 14 Velocity plot near the outlet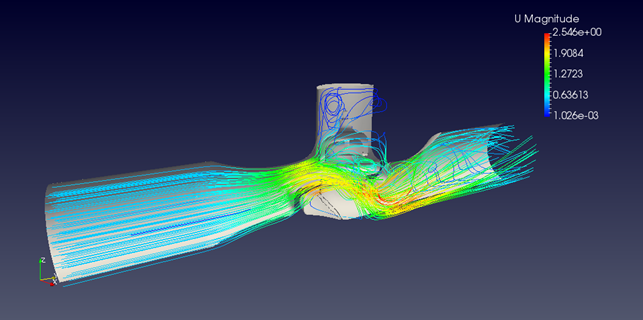 Fig. 15 Streamlines
Fig. 16 y+ values
---