Hello,
I am evaluating the software for the first time. I have constructed a model that contains a few parts. There is some contact surface in the model with the parts not touching initially. Some of the parts have elastic plastic behavior.
The analysis fails with a message about material definition.
This is my material definition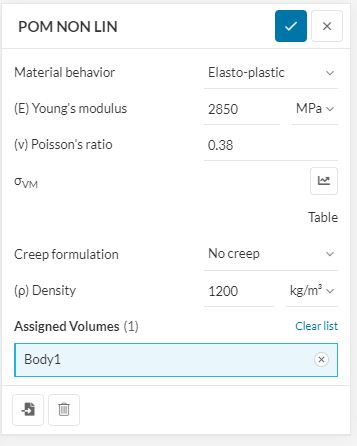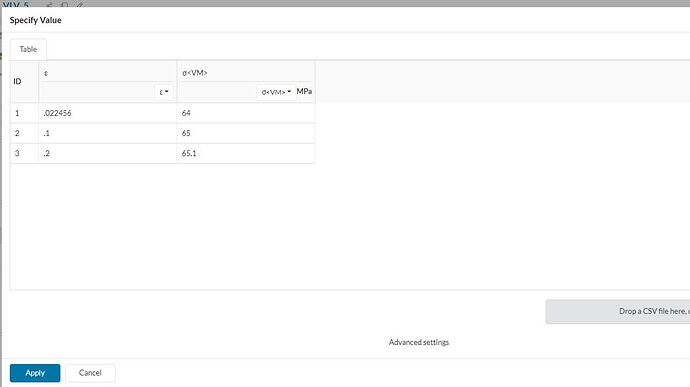 .
This is the URL
Thank you
Gal Sherbelis